Networks
Network design is one of the most important considerations when implementing an IT solution or setting up a new site. A well designed network will offer a reliable, high performance platform to access your servers and applications. Networks rely on Layer 3 and Layer 2 services for segmentation and security so we only work with products that meet these criteria.
HP Procurve switching provides a secure platform with its easy to use management interface. Ideal for the SME but scalable to much larger enterprise projects. The Procurve range is ideal for core networking, network distribution over fibre, iSCSI SAN links and fibre channel SAN.
IT Protocol are a UK reseller for Stormshield firewalls. Stormshield products are EAL4 certified with full UTM security and additional content filtering options. The products range from small SoHo devices to full enterprise solutions.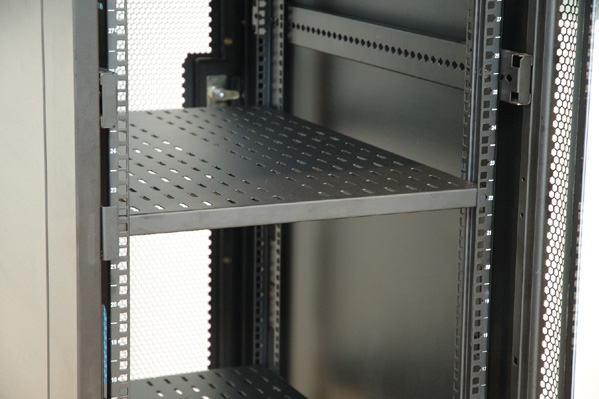 There are many different options for managing cabling and distributing networks around a building - but where do we hide all that messy cabling ? Many networks grow 'organically' with the business which results in tangled, messy cabling, damaged equipment and frequent outages. We are able to source new racks and cabinets of all shapes and sizes and come in to give the comms room a fresh, tidy look with a fully labelled inventory.
We use certified local companies for CAT6 and fibre cabling jobs.
If you are looking for hosted servers or some rack space to co-locate your network then look no further.
We can recommend a data centre that will look after your IT and configure it for your chosen service e.g. Web Hosting, AD Replication, Offsite replica backups or thin client services such as RDS or Citrix.